Eight-member investigation team formed to probe into disappearance of CJ SHC's son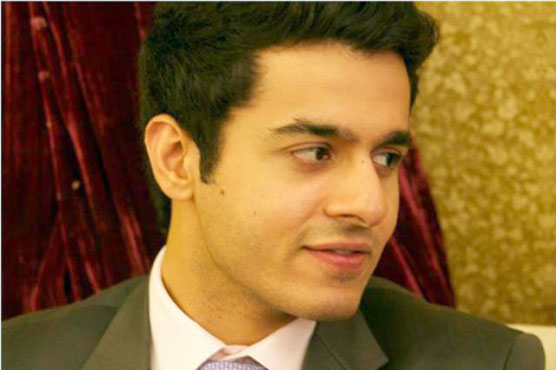 20 to 25 suspects have also been taken into custody for further interrogation.
KARACHI (Dunya News) – An eight-member investigation committee of police has been formed to probe into the abduction of Chief Justice Sindh High Court Sajjad Ali Shah's son Owais Sajjad Shah, reported on Tuesday.
According to details, Director General Rangers Major General Bilal Akbar, Additional Inspector General Counter Terrorism Department Sanaullah Abbasi and Special Security Unit (SSU) teams visited the incident site.
Family sources said that Owais Sajjad Shah went to Super Market in Clifton to buy something but he did not return. His mobile phone had been switched off since the afternoon.
Deputy Superintendent of Police (DSP) Rasheed said car that whisked Owais Shah away from shopping mall was seen last time at Tipu Sultan Road.
He also revealed that 20 to 25 suspects have also been taken into custody for further interrogation.
The officers have started snap checking in the metropolis and at all its entry and exit points while security has been tightened up at Super Highway and National Highway.

A search operation has also been launched by the policemen in different localities including Sadar, Cantt Station, Baloch Colony and Mahmudabad.
SSU and CPLC are also conducting raids in sensitive areas to recover the victim.

Mobile data of SHC CJ's son has also been taken. Dunya News has also obtained CCTV footage.

Two eye witnesses have also recorded their statements in this regard according to which, four masked armed men got down from a white color car and allegedly took Owais with them.
The case will be lodged after the identification of the suspects.
---
Watch Video Below