Last Updated On 09 June,2016 01:26 pm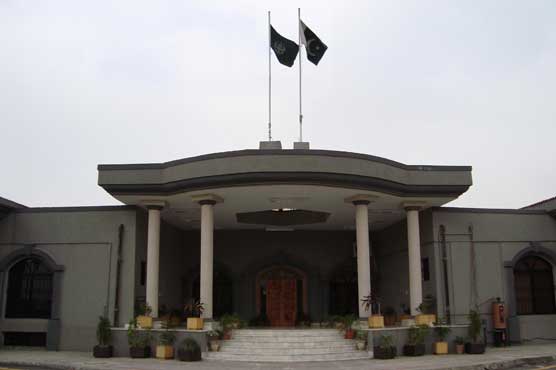 The hearing was adjourned for two weeks
ISLAMABAD (Dunya News) – High court has issued notice to the federation in former Hajj DG Rao Shakeel's appeal against his sentence in Hajj corruption case, reported Thursday.
Chief Justice Muhammad Anwar Kasi heard Shakeel's appeal against his sentence. The former director general maintained that trial court did not take into account all the aspects of the law as corruption was not proven on his part by any of the witnesses' statements.
The court was requested to annul trial court's verdict and acquit the former official of the Ministry of religious Affairs. The hearing was adjourned for two weeks.
Rao Shakeel was sentenced to thirty years in prison along with fine by a court on June 3. Former religious affairs minister Hamid Saeed Kazmi was also awarded a punishment in the corruption reference. He was sentenced to sixteen years in prison.
Earlier this week, Shakeel's alleged front man, Ahmed Faiz was released on bail in the Hajj corruption case after the accused ensured the court of appearing in all proceedings of the case.
The Hajj scam had surfaced in 2010 after the then Minister for Science and Technology Azam Swati accused Kazmi, an influential minister in the government of Pakistan Peoples Party (PPP), of his involvement in corruption in the pilgrimage funds.
The Supreme Court of Pakistan took suo moto notice of the case after receiving a letter by Saudi Prince Bandar Bin Khalid Bin Abdul Aziz Al-Saud who revealed that Pakistani pilgrims were charged more for the residences rented by the ministry near Makkah and Madina.