Last Updated On 20 February,2016 04:48 pm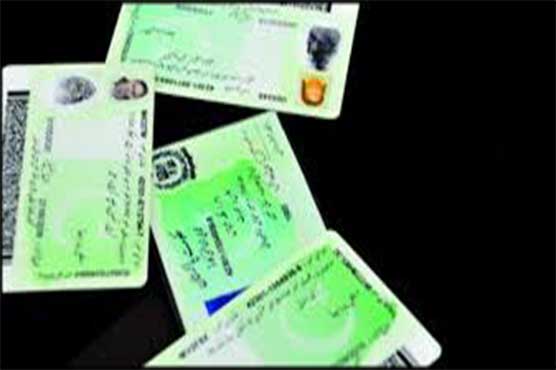 Interior ministry to cancel double NICs, cancellation fee reduced from Rs 10,000 to Rs 1000
ISLAMABAD: (Dunya News) – Interior Ministry has on Saturday issued the policy of cancelling double National Identity Cards (NIC) carried by one person. The cancellation fee has also been reduced from Rs 10,000 to Rs 1000, reported Dunya News.
According to National Database Registration Authority (NADRA), over 97,500 people carry more than one NIC in the country currently. Out of these, 92,500 cards carry similar credentials while 5000 have differing credentials.
Interior Ministry had withheld the cancellation policy of double NICs a few months back after deciding to issue a new policy. Bank accounts of thousands of citizens were blocked while family registration process remained suspended due to absence of any policy in this regard.
The new policy makes it compulsory for the citizens carrying double NICs to submit an affidavit at NADRA office, paying fee Rs 1000 after which the extra Id cards will be cancelled.