Lieutenant General (R) Nasir Janjua appointed as National Security Adviser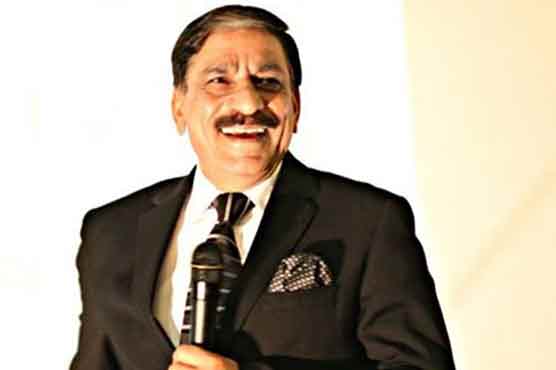 Nasir Janjua played great role in fight against anti-state elements in Balochistan
ISLAMABAD (Dunya News) – Lieutenant General (R) Nasir Janjua has been appointed as National Security Adviser (NSA) on Friday. Cabinet Division issued a notification with immediate effect replacing Sartaj Aziz with Janjua. Sartaj Aziz is also the Adviser on Foreign Affairs. The rumors of his replacement from the position of NSA were circulating from some time.
Nasir Janjua belonged to 59th PMA long Course. He joined Punjab Regiment as commissioned officer and completed his professional courses from Command and Staff Collage Quetta and National Defence University. He played main role in eliminating the anti-state elements while working as Commander of Southern Command in Balochistan after joining the Command on 31 August, 2013 and he remained on the position till retirement.
Under the command of Lt. Gen. Nasir Janjua, Pakistan army carried out many successful operations against Baloch separatists, terrorists and other militant elements. Janua had been appointed as President of National Defence University, Vice Chief of General Staff, Brigade Commander at Siachen and Company Commander at Military Academy Kakul.