Last Updated On 14 July,2015 About 0 seconds from now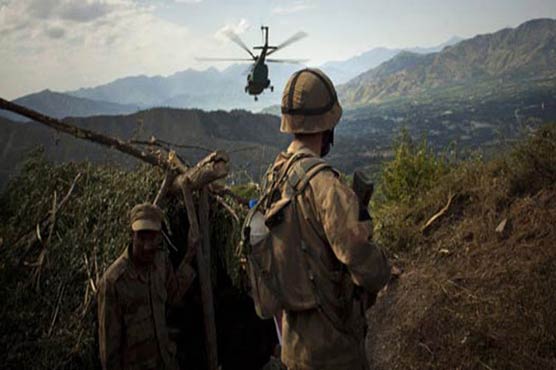 Chief Security Correspondent Wajahat Saeed Khan led the team to areas like Miranshah and Mir Ali
WAZIRISTAN (Dunya News) – Several areas in North Waziristan including Miranshah and Mir Ali have been cleared. Chief National Security correspondent Wajahat Saeed Khan visited the said areas to investigate how things are faring in the tribal areas.
Team Dunya News reached North Waziristan, a year after Operation Zarb-e-Azb started. Areas of Miran Shah and Mir Ali have been cleared of terrorists and miscreants.
Media team was also taken to Boyadgan which was once a terrorist stronghold. The area was home to terrorists operations and has been struck by drone attacks on several occasions.
Dunya News team also visited Tehsil Mir Ali which was home to many foreign terrorists including Uzbek and Tajik fighters. Pakistan Army has cleared 100 percent of the area from the miscreants and now steps are being taken to return Internally Displaced Persons (IDPs) back to their homes.
Chief Security Correspondent Wajahat Saeed Khan spent a day on an Army checkpost to find out how soldiers are spending their times while guarding the frontiers of the nation. 'We will spend our eid on the check post', said a soldier. 'We will stand guard over the borders of the country, the nation should enjoy the festivities without any fear'.