Loadshedding continues in most parts of Punjab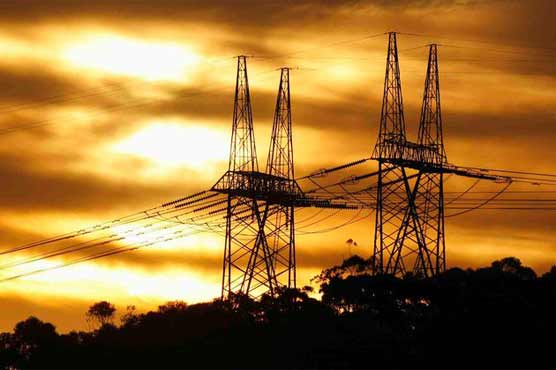 According to NTDC sources, the current power shortfall is 3, 900 megawatts.
LAHORE (Dunya News) - Lodshedding continues to affect most parts of Punjab. There was 10 to 12 hours of loadshedding in the urban areas and 12 to 14 hours power outages in the rural areas.
According to National Transmission and Dispatch Company (NTDC), currently the electricity demand is 14, 300 megawatts and generation is 10, 400 megawatts while shortfall remains 3, 900 megawatts.
Meanwhile, citizens have been facing power outages due to technical faults after rain and thunderstorm.
On the other hand, miscreants blew up five towers of power supply line after which 150 megawatts of electricity reduced from the system in TarbelaSheikh Muhammadi and Sheikh Muhammadi Daud Khel.
NTDC sources further said that power supply to different areas of Peshawar and Mardan affected due to miscreants act.