ADB approves $400 million loan for Pakistan energy sector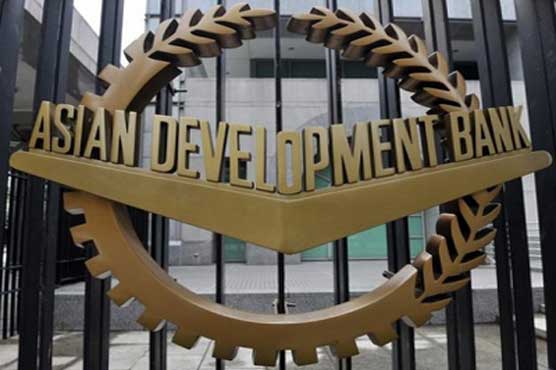 The ADB is expected to disburse the entire amount next week.
ISLAMABAD (Web Desk) - The Asian Development Bank has approved a $400 million loan as part of its five-year $1.2 billion programme for energy sector reforms.
However, the remaining amount has been linked with the government's ability to withdraw power subsidies and ensure accountability in the power sector.
The bank is expected to disburse the entire amount next week, following a signing ceremony between both sides, scheduled for Monday.
In a statement, Director General for the Central and West Asia Department of the Bank Klaus Gerhaeusser said the loan is part of an assistance programme, which will underwrite reforms needed to make the energy sector affordable, reliable, sustainable, and secure.
ADB said the energy sector reform programme will support the overhaul of existing tariffs and subsidies as Pakistan government moves to eliminate subsidies by 2016, except for low-income customers.
In September the ADB had approved a $2.1 billion Accelerating Economic Transformation Programme. However, the programme was suspended after disbursing two tranches – the last one came in 2010 due to the previous government's inability to meet conditions attached with the loan package.