Govt taking concrete steps to resolve energy issue: Shahbaz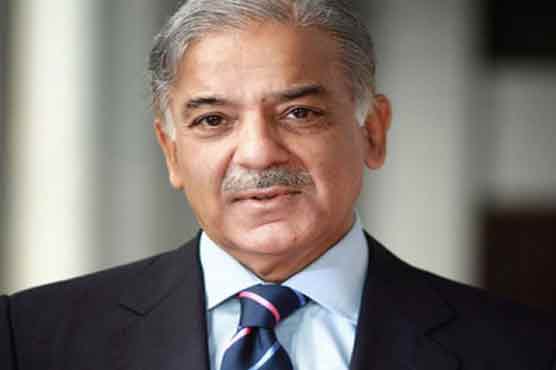 Chief Minister Shahbaz Sharif was addressing industrialists in Faisalabad.
FAISALABAD (Dunya News) - Punjab Chief Minister Shahbaz Sharif on Monday said that the government is taking concrete measures to overcome the energy crisis.
Addressing industrialists in Faisalabad today (Monday)' he said that stopping the electricity and gas theft is the top most priority of the government.
He said the Prime Minister during his recent visit to China focused on the steps to overcome the energy shortage in the country.
He said the measures will yield fruitful results in future. He said by the next year there will be improvement in the gas supply to the industries.