Netflix releases film 'Farha' amid Israel's uproar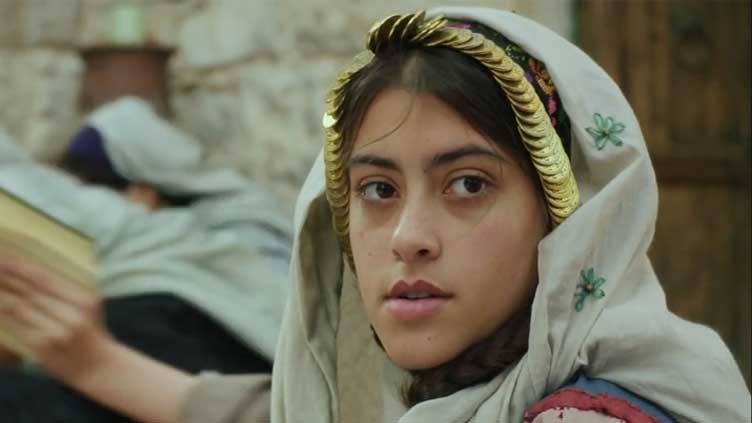 Entertainment
Netflix releases film 'Farha' amid Israel's uproar
LAHORE (Web Desk) – Netflix has released a movie depicting Israeli atrocities on a Palestinian family during the War of 1948.

Farha – protagonist the movie is named—is a 14-year-old Palestinian girl who, while being locked in a storeroom in her house by her father, witnesses the murder of an entire family.

The movie centers on the events of the 1948 war between Palestine and Israel, when hundreds of thousands of Palestinians were displaced and cleansed by the Israeli forces. Israeli forces managed to occupy 78 percent of the Palestinian land back then.

The Israeli officials, while reacting strongly to the release, condemned the release as "creating a false narrative".

Amid all criticism, the movie has managed to secure a place on the list of nominees for the "Best Feature Film" category of the Oscars.