Yasra Rizvi slams criticism for marrying man younger than her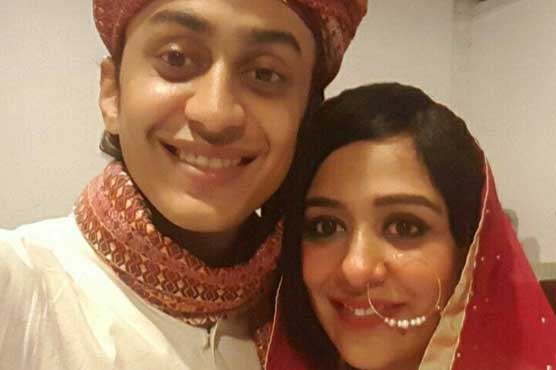 The renowned actress is 34-year-old while her husband is 24 years of age at the time of marriage
LAHORE: (Web Desk) – Renowned actress Yasra Rizvi has slammed the criticism on her by certain people on social media for marrying a man younger than her in age. Rizvi is 34 years of age right now while her husband Abdul Hadi is 24-year-old.
Yasra was brutally criticised by a certain segment of the social media that has a problem with almost everything happening on Earth. The self-righteous Facebook surfers criticised Yasra just for marrying a man ten years younger than her.
---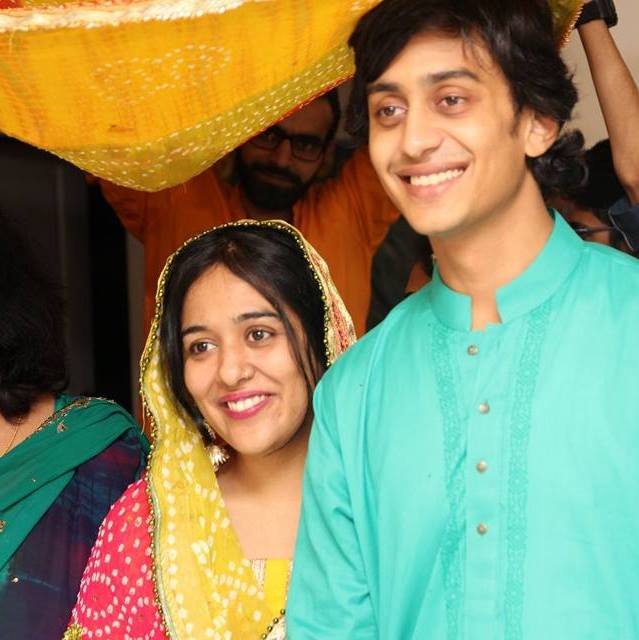 ---
In a video message on Facebook, Yasra said that her marriage with Abdul Hadi had kicked off a new debate on the social media. She said that while there were many people on Facebook and other social media platforms who appreciated their marriage, there were others as well who were criticising the couple for their age difference.
---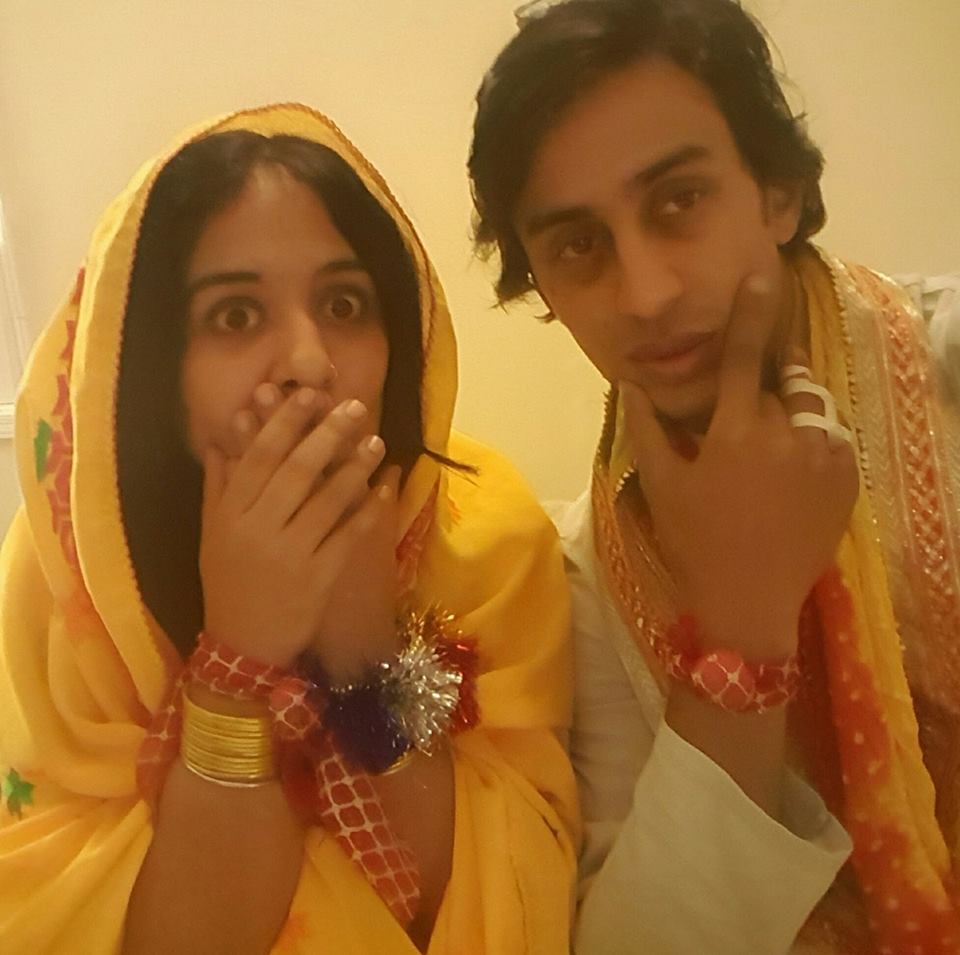 ---
She said that the debate raised questions like where did the religious or social opinions stood on the age difference between the married couple. She said that she was also criticised for demanding a Fajr prayer from her husband as Haq Mehr as some thought she was doing it to seem different than others.
In a befitting response to these detractors, Yasra said that she was proud of being different and didn't feel the need to look like others. She said that every person was different than the other. "I'm a person who impresses very few people so if I want to have a Fajr prayer offered as Haq Mehr, it was nobody's business. Is criticism is all we know?" Yasra said.