Last Updated On 24 March,2018 10:55 am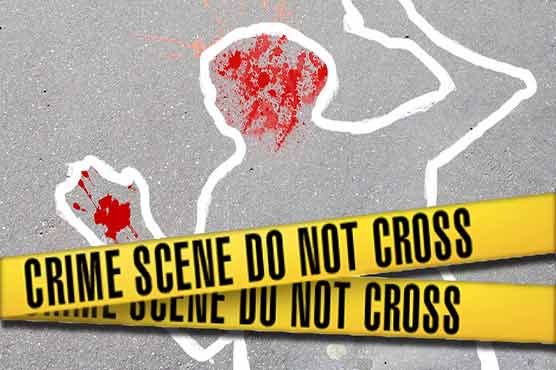 The culprit was deported by Turk authorities.
PESHAWAR (Dunya News) – A brother of the man—whose five of people were killed in Peshawar—has confessed to killing the family, reported KPK Police on Friday.
Police have started raids to arrest the killer who is still at large. The alleged culprit has been identified as Junaid Khan. The initial report of police stated that Junaid's mother and two sisters went missing before the incident and Junaid had suspicions that Yahya (the man whose family was killed) was involved. The alleged culprit was deported by Turk authorities over illegal stay.
It is pertinent here to mention that Five members of the same family, including two children were gunned down in Tarnab area of Peshawar on late Monday night, Dunya News reported.
According to details, some unidentified armed persons barged into the house of an agricultural department official Yahya's house in Tarnab area of Peshawar and opened indiscriminate fire, killing Yahya, his wife Kainat, sister and two minor kids aged between two and 13.