Last Updated On 01 January,2018 01:24 pm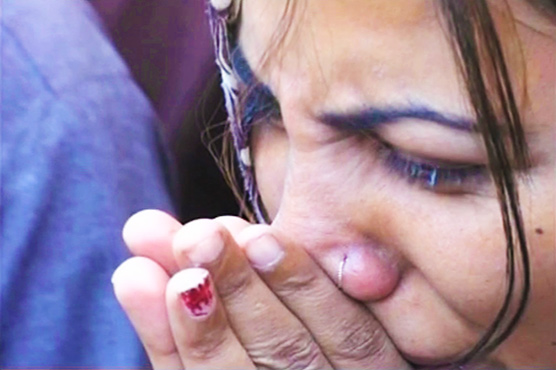 Twelve women died at the hands of either their fathers, husbands or brothers due to domestic dispute
(Dunya News) – Violence against women in Balochistan has seen a decline in the year 2017.
However, the figures failed to see the same trend when it came to cases of honour killing . More than 20 women were subjected to the barbaric practice while countless others became victims of domestic violence.
Due to lack of education, families forcefully murder countless women in the name of honour, a custim that still prevails in various parts of the country. In Balochistan, the cases of honour killing reached 20 this year where in Naseerabad five women and four in Dera Murad Jamali were killed in the name of honour. Three other were killed in Dera Allah.
---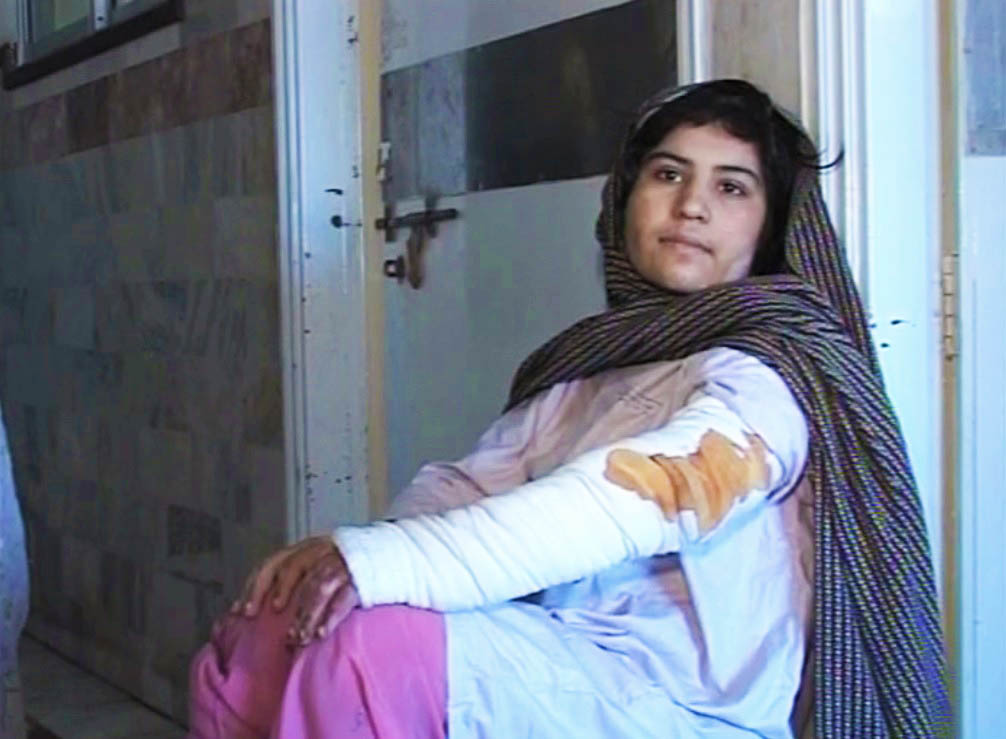 In year 2017, countless women in balochistan were victims of domestic violence. Photo: Dunya News

---
Twelve women died at the hands of either their fathers, husbands or brothers due to domestic disputes while three women committed suicide unable to curb with the circumstances of their lives.
Law officials and civil society believe that violence against women can only be stopped if there is mass awareness raised on the issue, cases against the violence reported and the justice taking its course.
In Balochistan, 51% women are deprived of basic needs.
Experts say that working from within the confinements of their homes, while women do contribute financially not just to their families but also to the society at large, their own lives are still at a huge risk.
For more on this watch a report by Dunya News below.
---
---