Last Updated On 27 December,2017 07:24 pm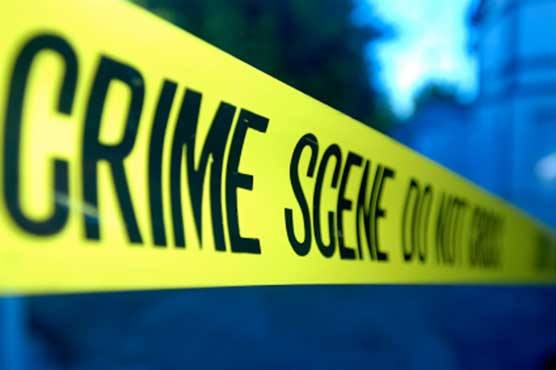 The appalling incident happened in Kamoke.
KAMOKE (Dunya News)- In yet another appalling act of utter ignorance, a father-in-law murdered his daughter-in-law in cold blood over not giving birth to a son.
The bullet-riddled body was shifted to hospital for post-mortem.
The gruesome killer was identified as Anwar while the deceased was identified as Saima Bibi.
As per details garnered, the ill-fated Saima Bibi—hailing from Kot Rafique—was married to Gujranwala's Mohammad Tanvir fifteen years ago. She gave birth to two daughters.
Saima's father-in-law cursed him every now and then for not giving birth to a son. Upon birth of third daughter, the fight intensified and Saima returned to her father's house. On assurance from husband, the deceased returned to home ten days ago.
On Dec-26, Anwar started quarrel again and killed Saima by firing bullets. Police have lodged the case and initiated the probe.