Last Updated On 19 September,2017 10:21 am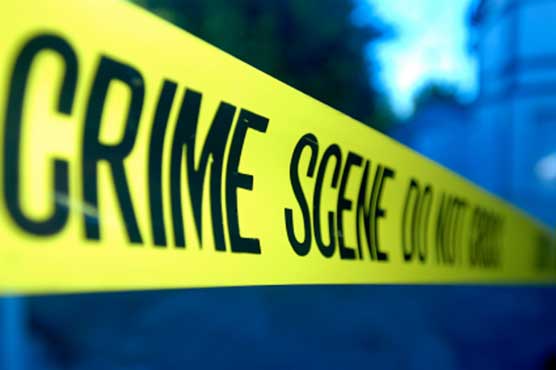 Teams have been formed to nab the culprit.
PESHAWAR (Daily Dunya) – An implacable father on Monday killed his two daughters in the name of honor in Peshawar.

According to details, the suspect fled the scene after the incident while the security officers have shifted the body to the hospital for post mortem. Teams have also been formed to nab the culprit.

Violence against women is rampant in Pakistan, according to the independent Human Rights Commission of Pakistan. Citing media reports, it said there were more than 1,100 "honor killings" in 2015.

Parliament passed legislation against "honor killings" in October, three months after the murder of outspoken social media star Qandeel Baloch. Her brother was arrested in relation to her strangling death in July.

Perceived damage to a family's "honor" can involve eloping, fraternizing with men or other breaches of conservative values.

In most cases, the victim is a woman and the killer is a relative who escapes punishment by seeking forgiveness for the crime from family members.

Under the new law, relatives can forgive convicts in the case of a death sentence, but they would still have to face a mandatory life sentence.