Last Updated On 24 July,2017 11:44 pm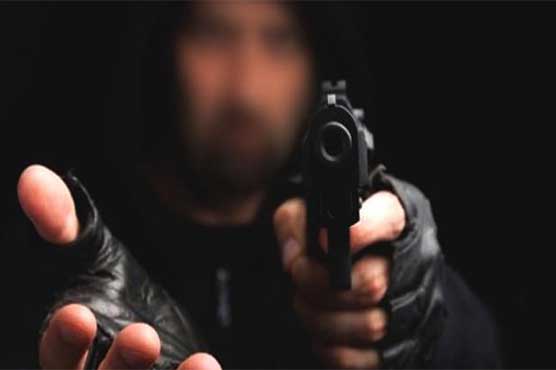 7672 incidents of street crime were reported in District East.
KARACHI (Dunya News) – Although street crimes have reduced in Karachi, still they could not be ousted completely from the city despite fourth year of the ongoing operation.
According to the figures received by Dunya News, the crime rate in District East remained the most, followed by District Central and District South.
As per details, 7672 incidents of street crime were reported in District East, where 4713 motorbikes were snatched and 525 cars were seized or stolen.
Similarly, red zone and District South remained under the radar of crime where 4487 locals were deprived of their cellular phones, 3164 persons lost their motorcycles and 167 people were dispossessed of their cars.
The looters robbed 5473 mobile phones, 6181 bikes and 483 cars from District Central. Furthermore, 3529 cellphones, 2610 motorcycles, and 32 cars were snatched or stolen from Korangi.
District West witnessed snatching and stealing of 1609 mobiles, 2379 bikes and 31 cars. Malir remained the area with least number of reported crimes where 1631 phones, 1957 motorbikes and 76 cars were seized or theft.
The worrying thing for the citizens is that their looted valuables are not recovered even if the culprits are arrested.