Man kills 12-year-old daughter as she fails to make 'gol roti'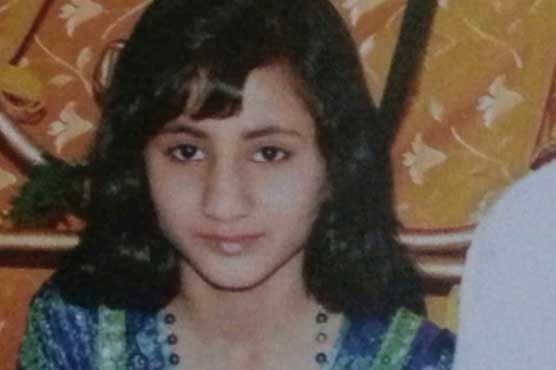 Aniqa's father Khalid and brother Abu Zar have confessed to the murder
LAHORE (Dunya News) – A resident of Shadbagh killed his daughter on Wednesday as she failed to make a 'gol roti , reported Dunya News.
A heartless man killed his 12-year-old daughter with the aid of his son after she failed to make a round roti. The tortured body of the daughter, named Aniqa, was found three weeks ago outside the morgue. Upon investigation by police, it was discovered by the help of CCTV footage that the corpse of the daughter was thrown in front of morgue by her father and brother.
During initial investigation, the suspects admitted to killing Aniqa because her cooking skills 'were not up to mark'. According to police, Aniqa's father Khalid and brother Abu Zar have confessed to the murder.