National T20 Cup dates revised following resolution of Faizabad crisis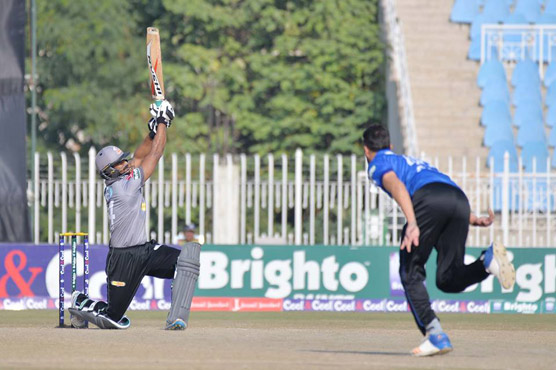 Called off due to the law and order situation in the country earlier, the semi-finals and the final match of the National T20 Cup have been rescheduled by the Pakistan Cricket Board (PCB). Photo: PCB
(Dunya News) – With the Faizabad sit-in finally ending after 22 days, the sporting activities being held across the country that had come to an abrupt pause, have been restored.
Called off due to the law and order situation in the country earlier, the semi-finals and the final match of the National T20 Cup have been rescheduled by the Pakistan Cricket Board (PCB).
According to PCB's announcement, both the semi-finals will be held in Rawalpindi on November 29, and the final match of the tournament will be played on November 30.
Out of the two semi-finals, the first will be a face-off between Lahore Whites and Faisalabad, while the second will witness Lahore Blues playing against FATA Region.
For more on this, watch a report by Dunya News below.
---
---