Last Updated On 23 March,2017 11:28 pm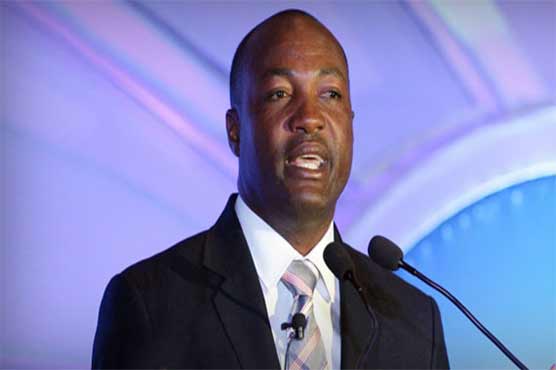 Lara proud of Sammy for playing in Pakistan, Waqar confident golden days to return to Pakistan
LONDON: (Dunya News) – Legendary cricketer from West Indies Brian Lara has on Thursday said that he's interested in coaching at Pakistan Super League (PSL). He said that he was proud of Darren Sammy for playing the PSL final in Pakistan, reported Dunya News.
Holding a press conference along with former Pakistan captain Waqar Younis, Brian Lara said that he was waiting for international cricket's return to Pakistan. He said that he was happy to see West Indies players playing the PSL final.
Waqar Younis said on the occasion that he was hopeful for the return of golden days of cricket to Pakistan. Lara also expressed willingness in coming to Pakistan for coaching in PSL if security is guaranteed.