Islamabad United all set to take PSL on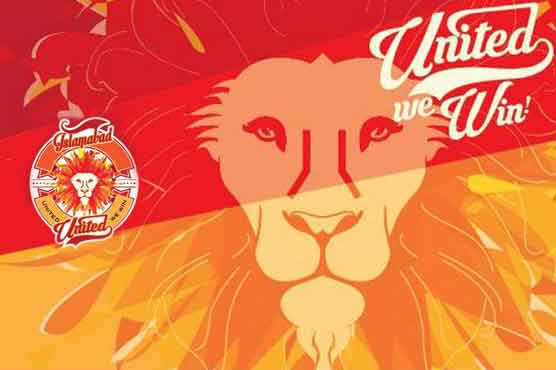 Misbah's side will have players like Watson, Russell, Haddin, Badree to help lead it to title
LAHORE: (Web Desk) – Islamabad United is one of the 5 teams competing for the first ever Pakistan Super League (PSL) this February. One of the best sides in the tournament, Islamabad has a clear chance of gaining the title with all the powerhouse of players it comprises of.
The side is going to be led by former Pakistan Twenty20 captain Misbahul Haq and includes world-class T20 specialists like all-rounder Shane Watson and wicket-keeper batsman Brad Haddin from Australia, Andre Russell and Samuel Badree from West Indies and Sam Billings from England. Among the Pakistani players picked up by the side other than Misbah, Sharjeel Khan, Umar Amin, Babar Azam, Khalid Latif, Mohammad Irfan and Mohammad Sami are the most exciting of the prospects.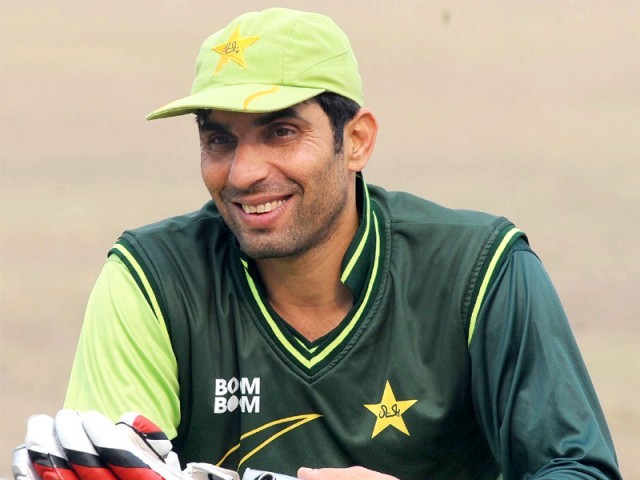 The side seems quite balanced since it also contains one of the most successful spinners of the world cricket Saeed Ajmal as a Supplementary player.
Among the 5 teams that will be competing for the title, Islamabad United seems to have picked the most number of specialists. Sharjeel Khan, Khalid Latif, Babar Azam and Misbah are all specialist batsmen having just the right kind of mix along with big hitters like Shane Watson, Brad Haddin and Andre Russell.
Besides, their bowling attack does not only contain quickies like Irfan and Sami but also one of the best spinners in world cricket right now, Samuel Badree. The attack derives further strength from its world class all-rounders Shane Watson and Andre Russell.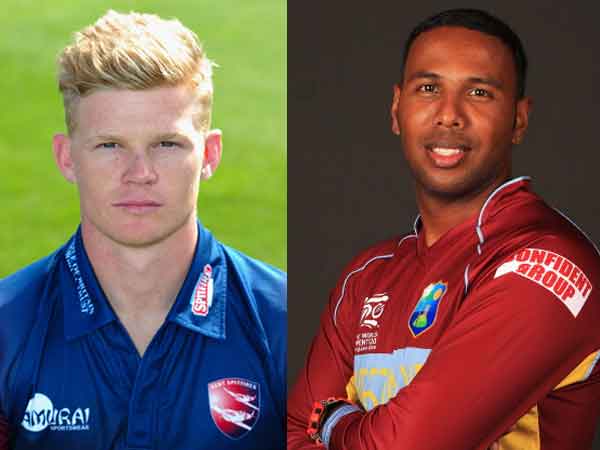 How will Misbah mix up his other supplementary players is, however, yet to be seen. For example, Saeed Ajmal has been picked up as a Supplementary player. Will he be able to bowl? If yes, how effective will he be with his renewed bowling action? He couldn't impress in international cricket after the return. Let's see if he'll supplement this side with his exceptional old times' mastery or will he remain a bystander throughout the tournament. Crowds would love to see him bowling anyways.
The biggest question mark remains on the inclusion of Mohammad Sami and Khalid Latif though. Khalid Latif's meager average of 23.17 runs in 84 T20 innings at all levels is certainly not enough to secure him a berth in the final-XI while Sami can become an easy target for the batsmen once he loses his momentum. His performance in the recent domestic tournament, however, has been brilliant and pace continues to be his biggest weapon still. If he can bowl at 150 kph, he will definitely create problems for the batsmen, especially the local ones, who haven't played at this level before. But the captain must remember that those flat UAE tracks hardly ever help a fast bowler.
Cool pick: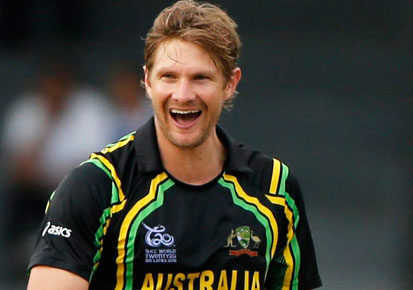 Watson is by far the best pick by Islamabad United. His exceptional performance with Australian national side throughout his career makes him the most prized player that Islamabad has picked. Although retired now from international cricket due to his fitness problems, he is still one of the finest players in world cricket in shorter format of the game.
Trivia for the captain: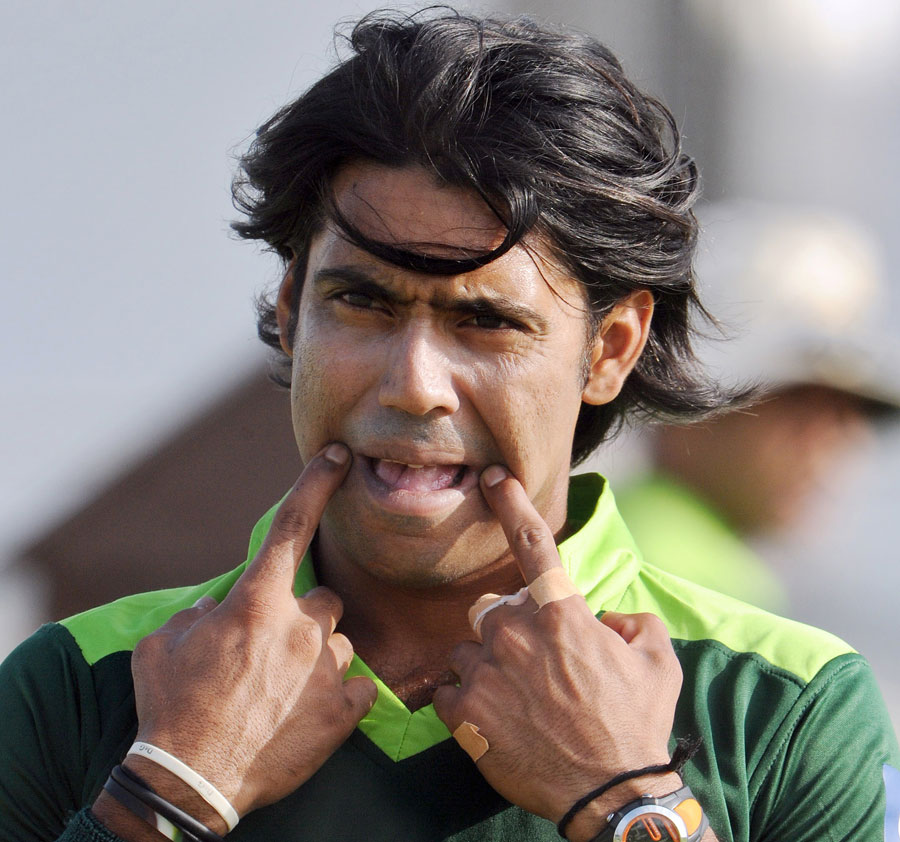 Sami is a brilliant fast bowler as far as potential is concerned. He can bowl at a pace up to 150 kph and can ram through any batting side on his day. However, he has been in and out of the team during the 15 years of his career and hasn't been a regular feature during the last 10 years. His temperament is the biggest problem. Once the batsmen start targeting him, he can lose momentum and the control. It will be the biggest trivia for the seasoned Islamabad Captain how he would use this weapon.