SAPM Malik paves way for enhanced collaboration in Saudi Arabia's job market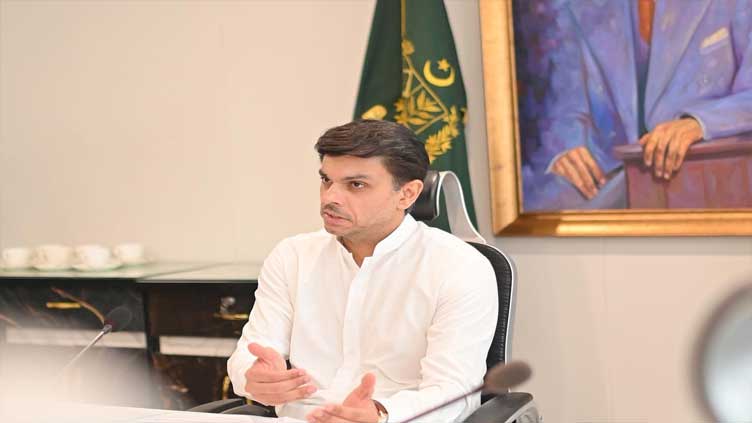 Business
SAPM Malik paves way for enhanced collaboration in Saudi Arabia's job market
ISLAMABAD (APP) - Special Assistant to the Prime Minister on Overseas Pakistanis and Human Resource Development, Jawad Sohrab Malik, focused on developing the Pakistani workforce in KSA during his interactions with Saudi employers and human resource executives on his visit to the kingdom.

In Saudi Arabia, he concentrates on solidifying connections and optimizing opportunities for the Pakistani community.
Jawad Sohrab Malik engaged in in-depth discussions with Saudi employers and human resource management executives in Jeddah.

During the meetings, SAPM emphasized the crucial role of human resource development aligned with the requirements of the Saudi market and economy.

He highlighted that the paramount value lies in close coordination and a strong exchange of ideas among stakeholders in overseas employment to effectively leverage opportunities for Pakistani manpower in the Saudi Arabian market.

The SAPM also engaged with the Pakistani community at the Consulate General of Pakistan in Jeddah. Prominent community members and business leaders discussed a variety of issues, including challenges encountered by expatriates, during their interaction with SAPM.

The SAPM assured the community, affirming the Pakistani government's unwavering commitment to supporting the Pakistani community in the Kingdom of Saudi Arabia and other nations.

Malik shared the ongoing endeavours of the Ministry of Overseas Pakistanis to address the needs of overseas Pakistanis, particularly those residing in the kingdom, and ensure their well-being.

The gathering in Jeddah saw a diverse presence from the Pakistani diaspora, including businessmen, professionals, and entrepreneurs. SAPM's visit to KSA is a deliberate step towards bolstering cooperation in manpower employment between the two countries.