Ghee price to reduce up to Rs150 per kg soon: Miftah Ismail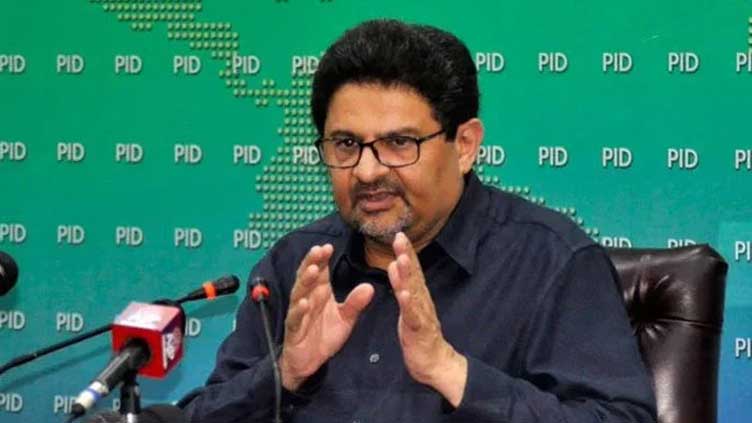 Business
Ghee price to reduce up to Rs150 per kg soon: Miftah Ismail
ISLAMABAD (Dunya News) – Federal Finance Minister Miftah Ismail on Thursday said that the incumbent government will soon reduce the ghee price up to Rs150 per kg.
Addressing a press conference, Miftah said that the country has moved towards economic stability and the government will shortly settle all the matters with International Monetary Fund (IMF).
"We had no options left but to increase the petroleum prices due to economic instability but now in global market oil prices are decreasing and we will provide relief to the masses," he added.
Miftah further said the prices of ghee, sugar and flour would come down significantly while ghee would soon come down by Rs 150 per kg, adding that fertilizers prices will also decrease soon.
Taking a dig at the PTI chairman, Finance Minister said Imran Khan left the country with the current deficit and due to his incompetent policies, people are suffering the consequence.