Last Updated On 04 December,2017 05:36 pm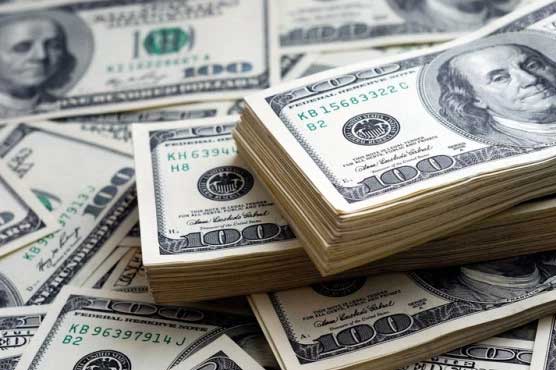 The dollar was weakened with issuance of bonds in the open market
KARACHI (Dunya News) – The Rupee has become powerful in the face of dollar in the open market in the first business week due to issuance of bonds in the market with foreign investors showing faith in Pakistan's economy.
The dollar in reference to Rupee has decreased by 40 Paisas, with one dollar falling at Rs 107.40. According to the currency dealers, the dollar's value fall was the result of sales anticipation of Pakistani bonds that landed on the market.
On the other hand, economic experts hold that foreign investors have greatly increased their faith in Pakistan's economy evident from the fact that foreign investment has increased in Sukkuk and Euro bonds.
According to the banking sources, the government received record interests worth eight billion dollars in the bonds but the government only solds 2.5 billion dollar worth of bonds.