Last Updated On 25 May,2017 06:22 pm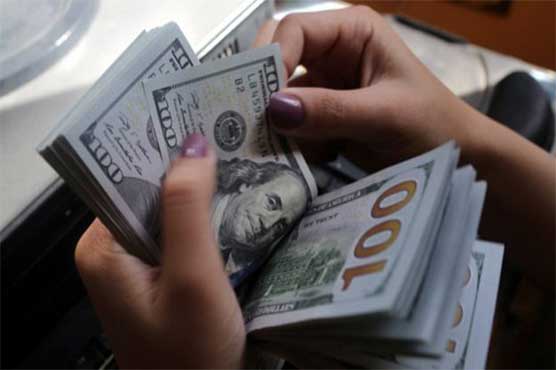 The number was USD 48 billion in June 2013
LAHORE (Dunya News) – The outstanding foreign debt stands at USD 58.4 billion while the number was USD 48 billion in June 2013. The USD 10.4 billion hike was experienced in a matter of less than four years during Pakistan Muslim League-Nawaz (PML-N) government.
Finance Minister Ishaq Dar claimed during his press conference on economic survey the actual GDP growth was more than 5.3 percent. He opined that several statistics were not evident due to usage of old 'formulae' for calculation.
---
GDP growth reaches 5.3% first time in eight years: economic survey
---
According to details, Pakistan was to pay foreign debt worth Rs. 6,126 billion in 2008 which has now escalated to Rs. 20,872 billion.
Ishaq Dar criticised political rivals, especially Pakistan Tehreek-e-Insaf (PTI) for holding sit-ins in Islamabad. He claimed dollar price increased by 5 percent due to Imran Khan s sit-ins in the capital.
He urged the political leaders to position themselves on the same page with government for economic prosperity of the country.