Last Updated On 11 July,2016 05:24 pm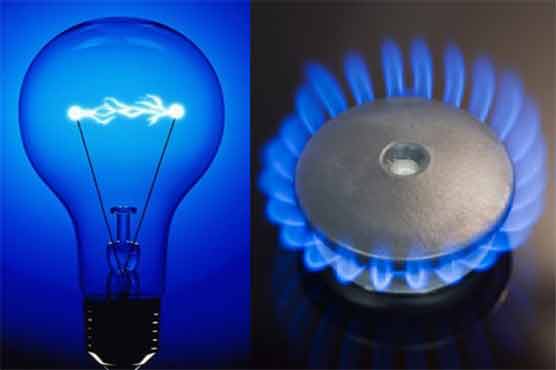 Pakistan Steel Mills to be privatised, 49% shares of PIA to be sold: IMF report
ISLAMABAD (Dunya News) – Federal government is all set to increase the prices of electricity and natural gas based upon the deal made with the International Monetary Fund (IMF) within two months after the passing of the Federal Budget of the fiscal year 2016-17, reported Dunya News.
According to the review report issued by IMF, Pakistan assured the organisation that the rates of electricity and natural gas in the country shall be increased within the two months.
A decrease of Rs 110 billion on the subsidy offered on the prices of electricity shall take place whereas the price of gas imported from other countries shall also increase. Despite of the claims made by the government, no decrease in load shedding in the country was there to be noticed.
According to the report, only the shares of the companies providing electricity shall be sold to the public whereas 49% shares of Pakistan International Airlines (PIA) shall be sold.
The report also suggested that the methodology for the privatisation of Pakistan Steel Mills shall be decided by a committee of the cabinet.