Last Updated On 24 November,2015 About 6 years ago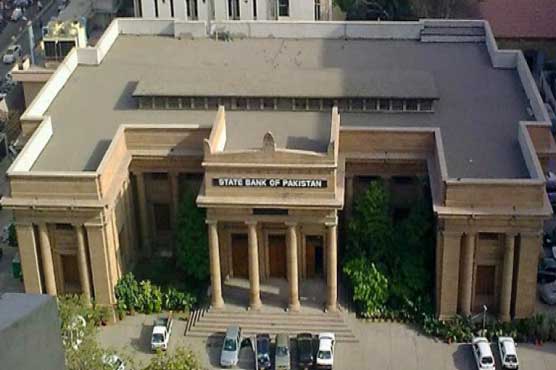 The State Bank told the standing committee that ten rupees coin has been given a go-ahead
ISLAMABAD (Dunya News) – State Bank of Pakistan (SBP) on Tuesday has stated that ten rupees coin would be introduced in the ongoing Fiscal Year 2015-16.
The supreme bank authorities told Senate's standing committee for Finance that five rupees coin's production cost has lessened by Rs 3.75 due to reduction in metals prices in international market. On the other hand, the State Bank is using machines as old as "World War II."
Pakistan's bank is equipped with technology that can only produce 80 coins per minute whereas machines that produce 800 coins per minute are used in other countries.
The State Bank authorities told the standing committee that ten rupees coin has been given a go-ahead.
The SBP in October had issued revised 5-rupee coin. The central bank stated that the fresh coin was 3 grams in weight and made of 79% copper, 20% zinc and 1% nickel.
Know more: State Bank announces issuing new 5-rupee coin
However, the old 5-rupee coin is still in circulation for now.